Email: michael@whitenoizeaudio.com
© 2010 ZeroInfinity Productions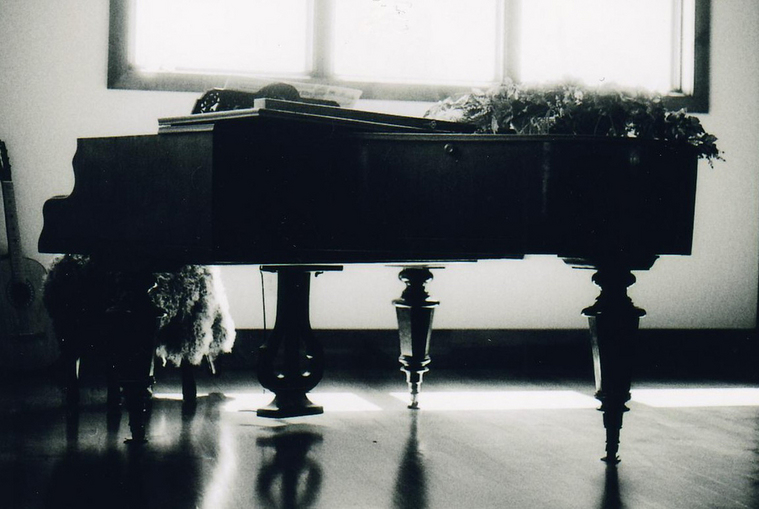 Microphones:
Audio-Technica AT-4047
Audio-Technica AT-4033
Audio-Technica ATM-25
Sennheiser MD-421-U
MXL V93M
Monitors: Blue Sky
Cassette Deck
1/2" analog reel to reel
Console:
Soundcraft Spirit 24 Ch.
Recording/Production:
Protools
Logic
Instruments:
Korg Polysix
MicroKorg
Roland SH-201
Heritage electric guitar
Marshall Valvstate Amp
Yamaha BB series Bass
Hartke Systems Bass Head
Gallen-Krueger 410 cab
Yamaha Stage Custom drums
Vision studio is my home. It's where I'm usually inspired and able to get my ideas down. I do also track everything from VO's to drums here, and record others at a reduced rate. If I don't have what I need I rent it for whatever specific task I need it for. Being relaxed at my home often gives me the creative freedom to run with ideas right when they hit me, even if it's at 4am.