.videoz
THESE VIDEOS
represent some of the work we've done recently and over the past 5 years.
New videos are still being cut and will be added shortly.
© 2010 ZeroInfinity Productions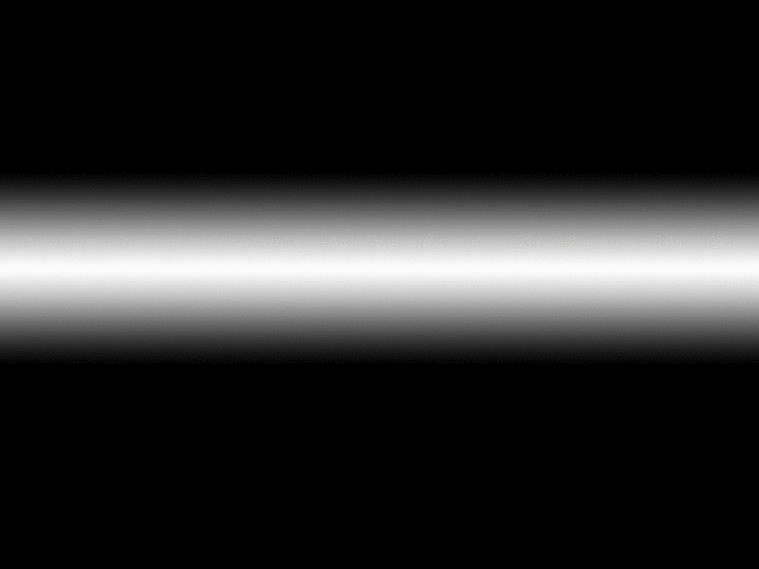 ---
For HBO, Mike produced the audio for an online video game with Fuel Industries to build viral buzz around the series "Entourage".
The game was based on one of the show's side stories for Johnny Drama, a movie he had made called "Viking Quest" - the story was developed much past the generall basis of Johnny being a Viking... Mike thought this would be a good opportunity to gratify his death metal instincts and produce some mildly over-the-top yet authentic viking metal. So he composed a full score of death metal for the game, recording the drums at his recording studio "The Gallery Studios" and the guitars, bass, vocals and symphonic instruments at Fuel.
Mike casted Rob Plowman as the voice for the game's narrator which he directed, recorded and embellished, and completed the sound design for the game.
Synesthesia - Documentary Film

Mike was chosen by NYC Director David Sauvage as the featured "Synesthete" for his documentary film teaser on Synesthesia, which was shot using Panasonic's newest 3D camera.
Prior to the project Mike had never heard the term "Synesthesia", and he thought his numbers/letters and colors thing was just another one of his artistic oddities that maybe other people shared. After the 3-day shoot at his home in Wakefield, QC. Mike learned that his "ability" was in fact studied as a "condition", and that 1% of all people have it in various forms.
David and his team filmed Mike doodling on Piano and drums, which Mike then cut and mixed into a composition for the teaser, using his own voice for narration VO.