Mike has composed music in several styles including rock, metal, ambient, new age, abstract, orchestral, electronic and jazz. Very rarely is a style out of his range - when he's producing music and needs an instrument or style that he doesn't play himself, he finds the right musician to play it.
These audio clips are compiled from commercial projects completed for HBO, FOX, Microsoft, Electronic Arts, Sony, and others. Please check other tabs in your browser if the audio from the homepage is still playing.
© 2010 ZeroInfinity Productions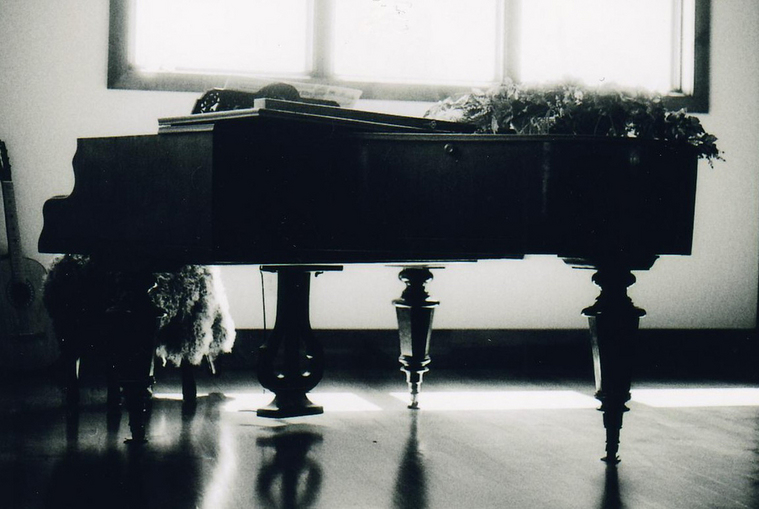 Mike has directed, recorded and produced voice overs for projects for McDonald's, HBO, Microsoft, Eidos, Wrigley, Hasbro, Atomic Energy of Canada, Spinmaster, Kraft, Bleeker, The Alberta Legislature and many other clients.
Mike produces and engineers - recording and mixing as well as sound design, including foley. He works with artists on song arrangements, sound direction, instrumentation, etc. When using an engineer he's usually hands-on involved in mic placement, accoustics, etc.
Music Composition/Production Reels
Good Times Beets/Funk/Groove
Mix / Sound Design / VO Clips
FOX: American Dad vs. Family Guy
McDonald's: Fairies and Dragons
20th Century Fox: Alien vs. Predator
Record Producing