THE ART OF SOUND

- Creating is about reaching into the beyond, to pull something from it into this world that hasn't been here yet. As an artist that means operating in the realm of new, original, and making the impossible possible, refusing to be bound by the conventions of "the way things have always been done." We approach everything from the perspective of the final experience - which includes more than just sound. Every aspect of an experience is made significant by another. Music describes concepts, which can be represented through sound and visuals, as well as many other sensory stimuli.
Sound is movement. Music is meaning.
THE SOUND OF ART

- Creating 'Audio' is a blend of art and science.
Sound is not just​ an added benefit or enhancement - it's an essential part of the experience just like hearing in the real world. It's how we know something is behind us or over there or approaching or that we've passed through something.
WhiteNoize Audio is part of Zero Infinity Inc., a general marketing and entertainment creative agency.
© 2018 Zero Infinity Inc. All content including all audio protected under copyright.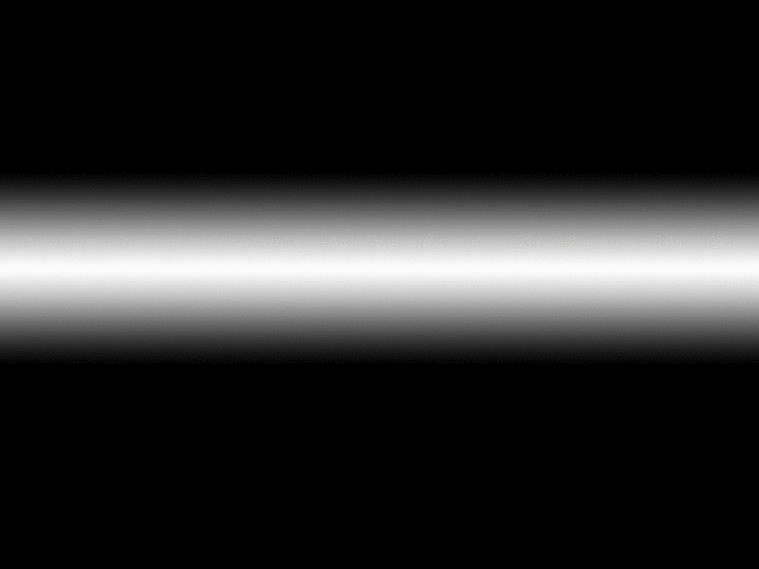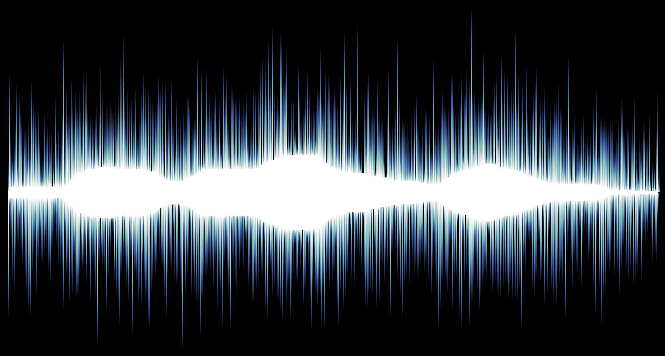 press pause on media player above to hear media below
---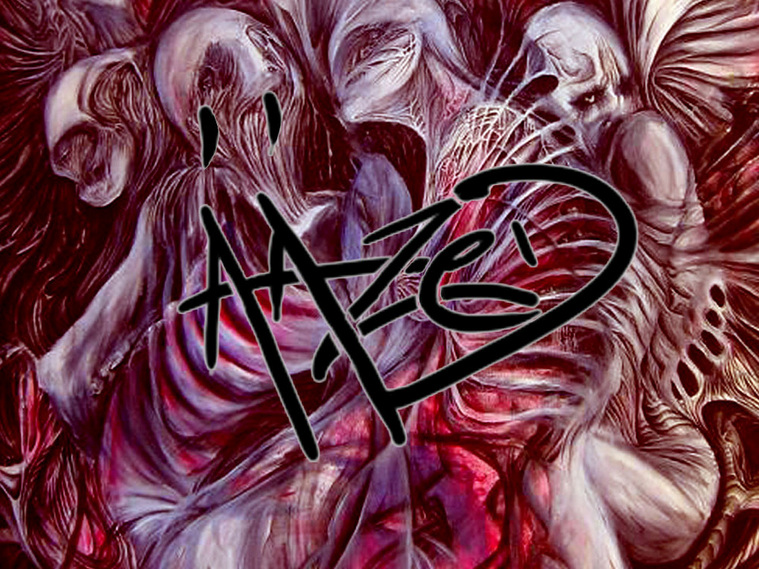 https://www.songtradr.com/user/song/zebulon/take-us-there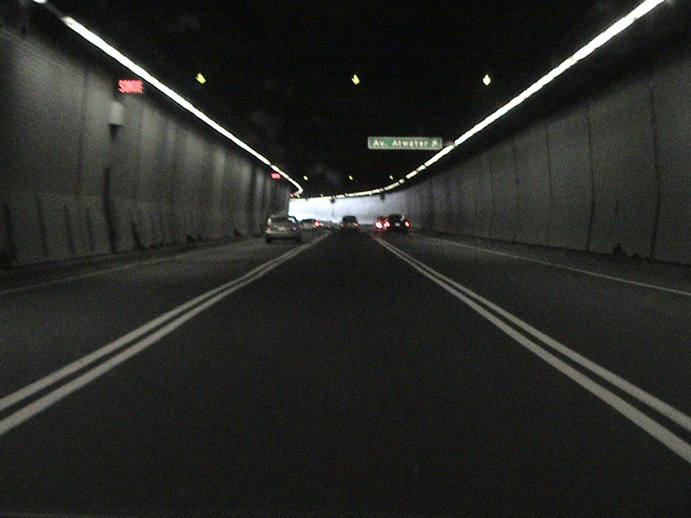 Music Composition & Production, Sound Design, Voice, Casting, Scripts, Mix
We recently produced this promotional video (along with branding, slogan, market position) for Hayle, a Social Mobile App that connects people with common interests in their local area. Starting with our original music track to tell the story, we then wrote the concept & scripts, hired talent and recorded VO, hired the videographer and mixed it. We do more than just produce sound - we envision and shape experiences with it.
Ambient Electronic & Metal
EDM, Ambient, Dubstep, Melodic
"A Better Place" by Zebulon and Hyperspace (our artists)