Access soundfiles of Mike White's music, sound design and voice productions.
Access info about Mike's audio production services and see/hear examples.
Access photos and info on Vision Studio in Wakefield and The Gallery Studios in Ottawa.
THE ART OF SOUND

- Mike approaches everything from the perspective of the final listener. As a multi-instrumentalist with 2 types of studios as well as mobile recording devices, Composition, Engineering and Sound Design are all part of his job in producing final audio. The Music Producer, Engineer and Composer in him enjoys making use of real instruments, analog recording gear and acoustic spaces to their fullest potential at every opportunity, while the sound designer in him enjoys creating new sounds by recording natural sounds and applying technology to them, noodling with synths and engineering sound in interactive applications. His artistic side always seeks out what's new and original.
THE SOUND OF ART

- As a producer with a business degree Mike understands the triune balance of the creative with the logistic with the fiscal. His goal in every project is to achieve the greatest impact from dollars spent. Often that means drawing from talent in other artists. While Ottawa is surprisingly rich in both instrumental and voice acting talent, sitting 2 hours by car from Montreal and a 2 hour flight from Toronto makes drawing from all 3 pools and working in each city easy and often sensible.
Mike's Ottawa and Wakefield studios provide him and other artists with a blend of creative and acoustic spaces in which to inspire their fullest potential.
Email: michael@whitenoizeaudio.com
© 2010 ZeroInfinity Productions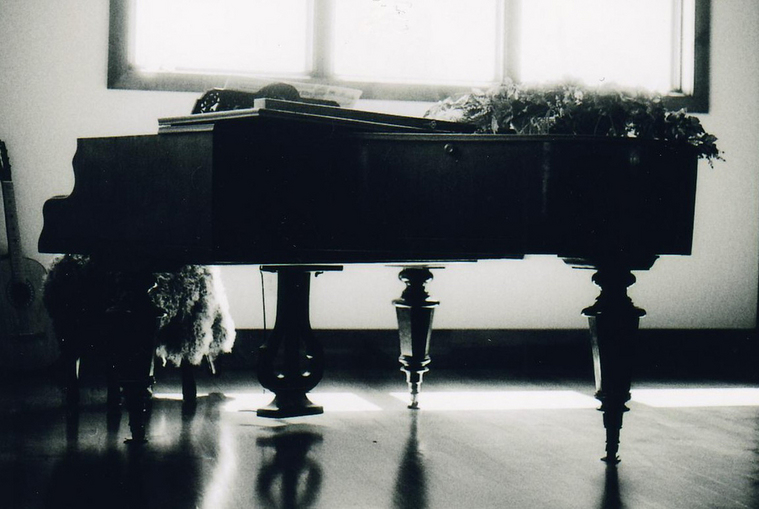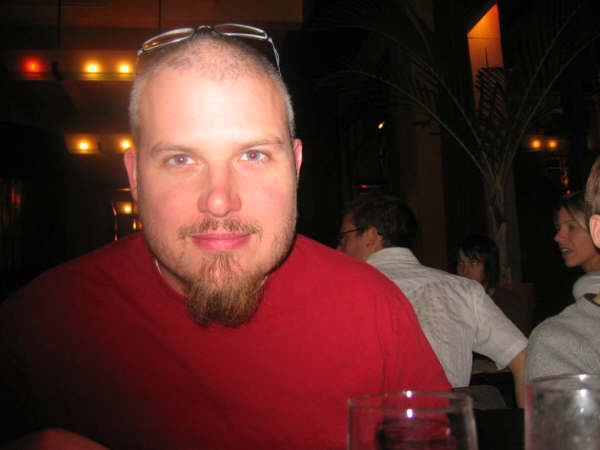 Mike White is a Composer, Sound Designer, Record Producer and Engineer.
While drums are his native instrument much of his time is also spent on guitar and keys, and he usually pumps out the bass and piano himself... it all depends on the project. Rock, metal, electronic and quirky music are usually executed entirely by him, but if the vision calls for 1920's jazz or traditional Japanese music, he hires musicians with which to execute his sonic vision, playing the "producer" role.
Sound Design is often handled by himself though he has a roster of engineers he calls on for those projects that require a style outside of his own.
Mike also performs voice overs, but most often casts, hires and directs talent from both union and non-union agencies wherever the talent may be.