Email: michael@whitenoizeaudio.com
© 2010 ZeroInfinity Productions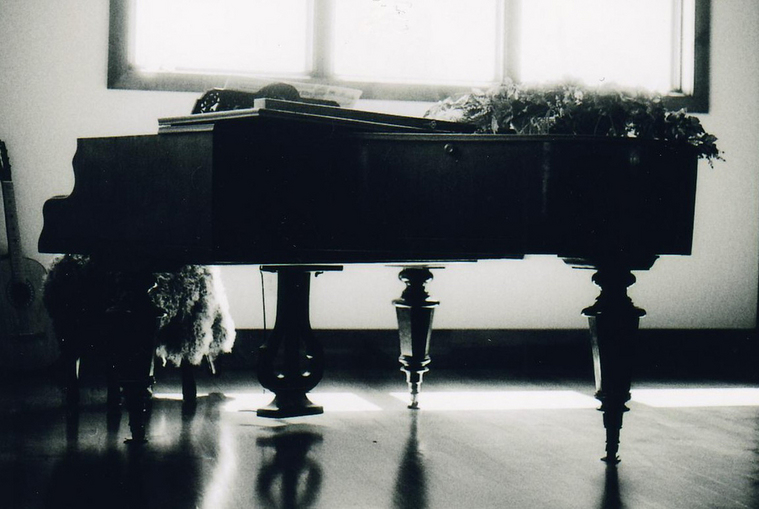 from concept to delivery of final mixes and masters
(Creative Direction and Logistics Execution)
---
Eidos: Bombshell Beauties
---
producing, engineering, music supervision, composition, VO directing
For this 20-30 minute interactive online experience for Eidos to advertise the video game

Battlestations Pacific,

Mike produced the audio to simulate the environment experienced by a late night nose artist in a military hanger in 1944, working away and hanging out listening to a radio broadcast right when the battle ensued. The sonic atmosphere included characteristic a cappella radio jingles, propaganda narratives, and radio news flashes which Mike combined with 1940s era jazz music that he licensed.
Mike wrote everything including scripts, then worked with voice acting talents Nick Iannitti and Olexandra Petruski from Ottawa to produce the a cappella jingles and narratives. He mixed that with his sound design elements to provide the base track, then sound designed the experience.

SOGC/Say Media/H3 Creative/ Clout Marketing Co.
This set of (6) 30sec. spots was completed with Clout Marketing and H3 Creative for a campaign with Say Media, for the SOGC.
Working with a tight budget, Mike used non-union talent which he casted locally, directed and recorded in his studio, and combined with his sound design and a short composition that he custom composed for 2 of the spots.